CO2
Derive building ventilation
levels to demonstrate fresh air circulation
Humidity
Monitor to ensure within
range to mitigate spread of virus (40-60%)
Particulates
Detect high levels of airborne particulate matter
TVOC
Measure concentration of air pollutants and highlight unintended consequences of decontamination
measures
 One-click Arc integration
Sensors
Continuous, high resolution sensing of air quality and thermal comfort
Dashboard
User-friendly dashboard for centralised control, and intelligent analysis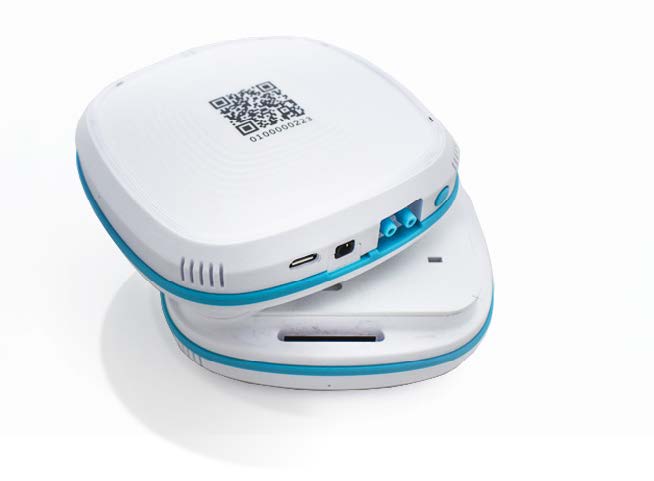 Wireless Network
Easy to install sensor
network with 4G
connection to cloudbased platform
Occupant Feedback
Interactive application for
occupant feedback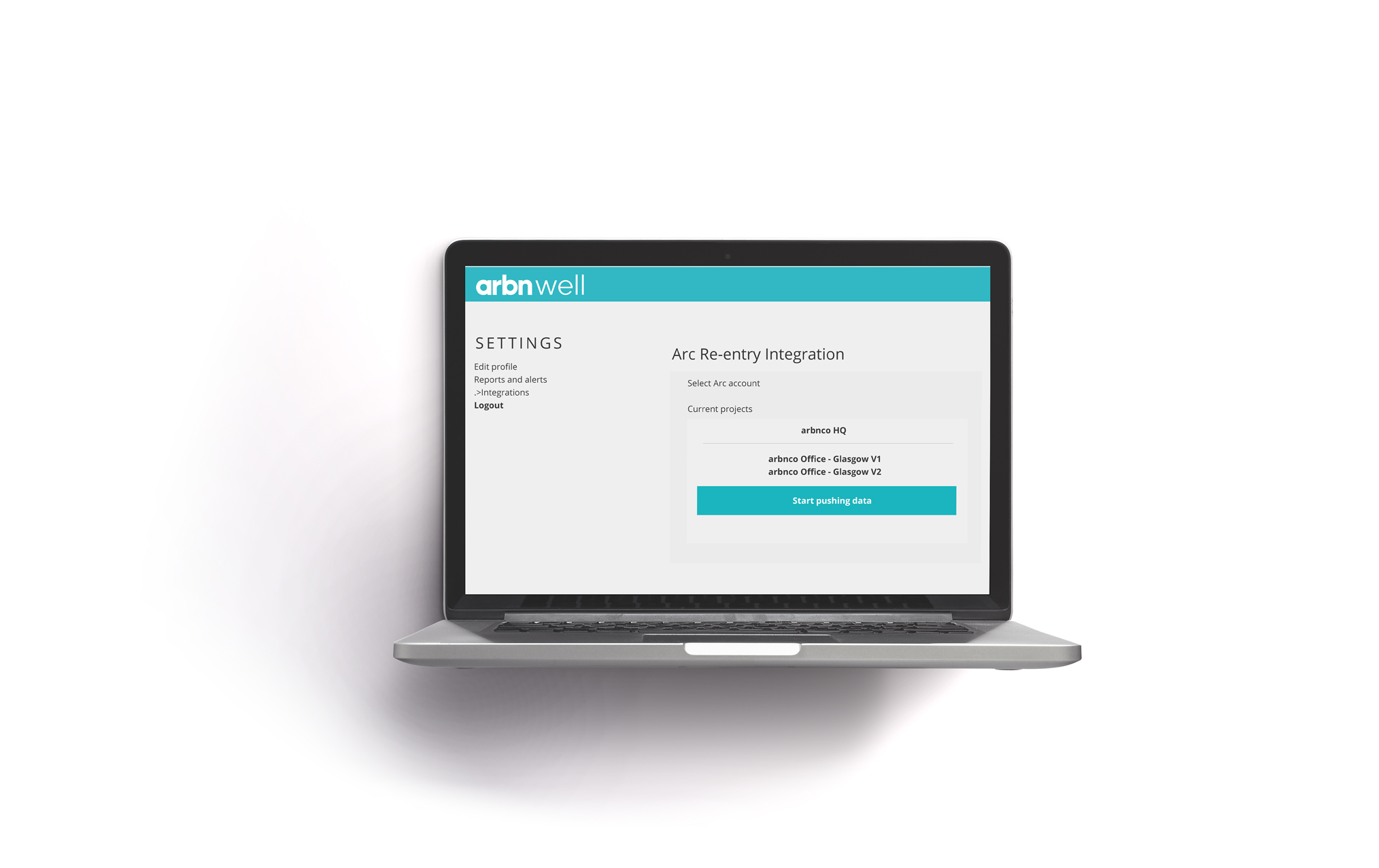 Complete, low cost, easy to connect solution
Automatic daily streaming to Arc
Fully meet the IAQ requirements of the Arc Re-entry Guidance
Complete, low cost, easy to connect solution
Automatic daily streaming to Arc

Arc and arbnco share a philosophy of putting people at the heart of building performance
Based in Detroit, Michigan and Glasgow, UK, arbnco specialises in IAQ sensor technology and data analytics. Our award-winning arbn well system is a fully digitised, low-cost and easy to install indoor air quality monitoring solution.
Together with Arc, arbnco helps building managers and owners use data to ensure a healthier, safer and more productive environment whilst meeting LEED v4.1 O+M and recertification requirements.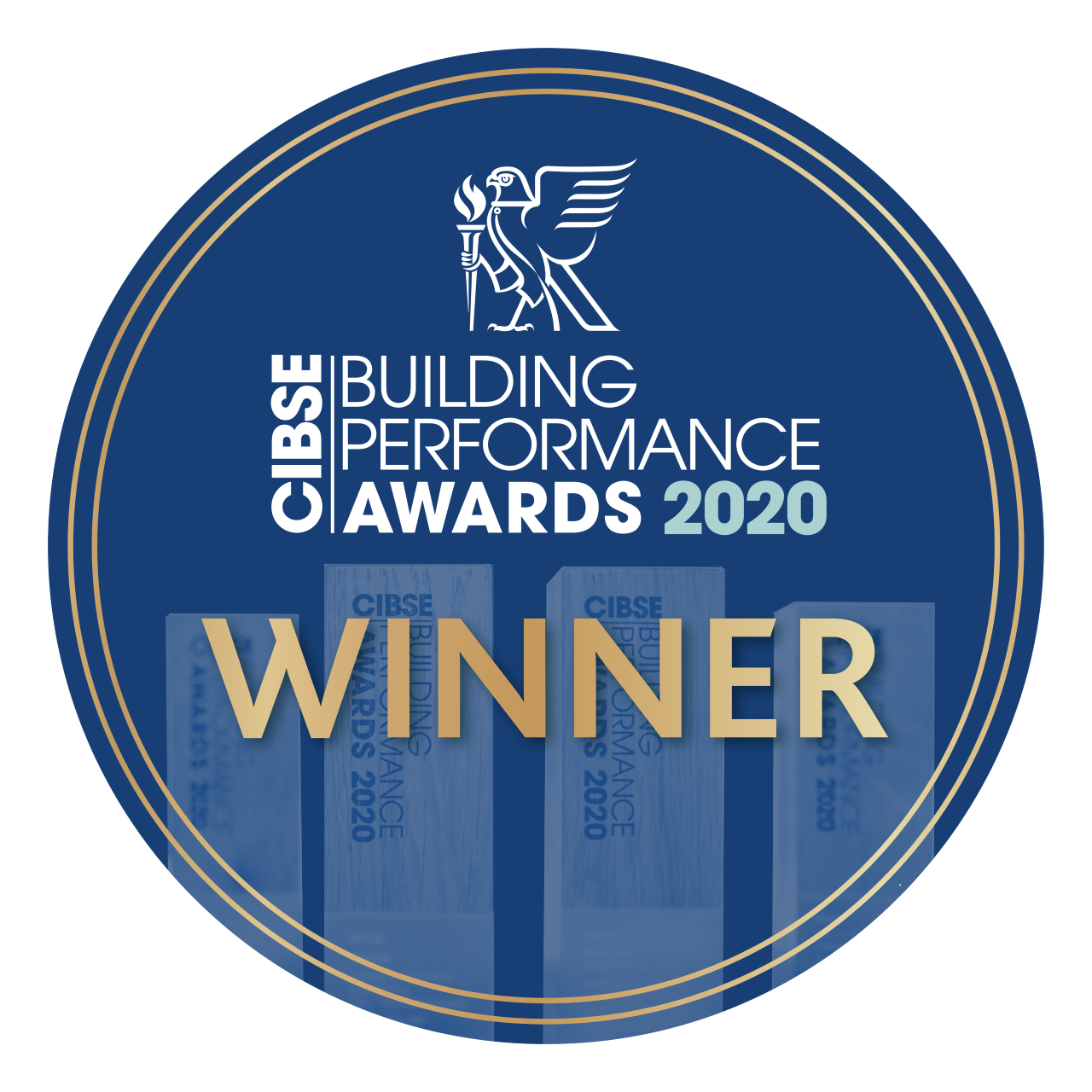 Get started in 3 easy steps!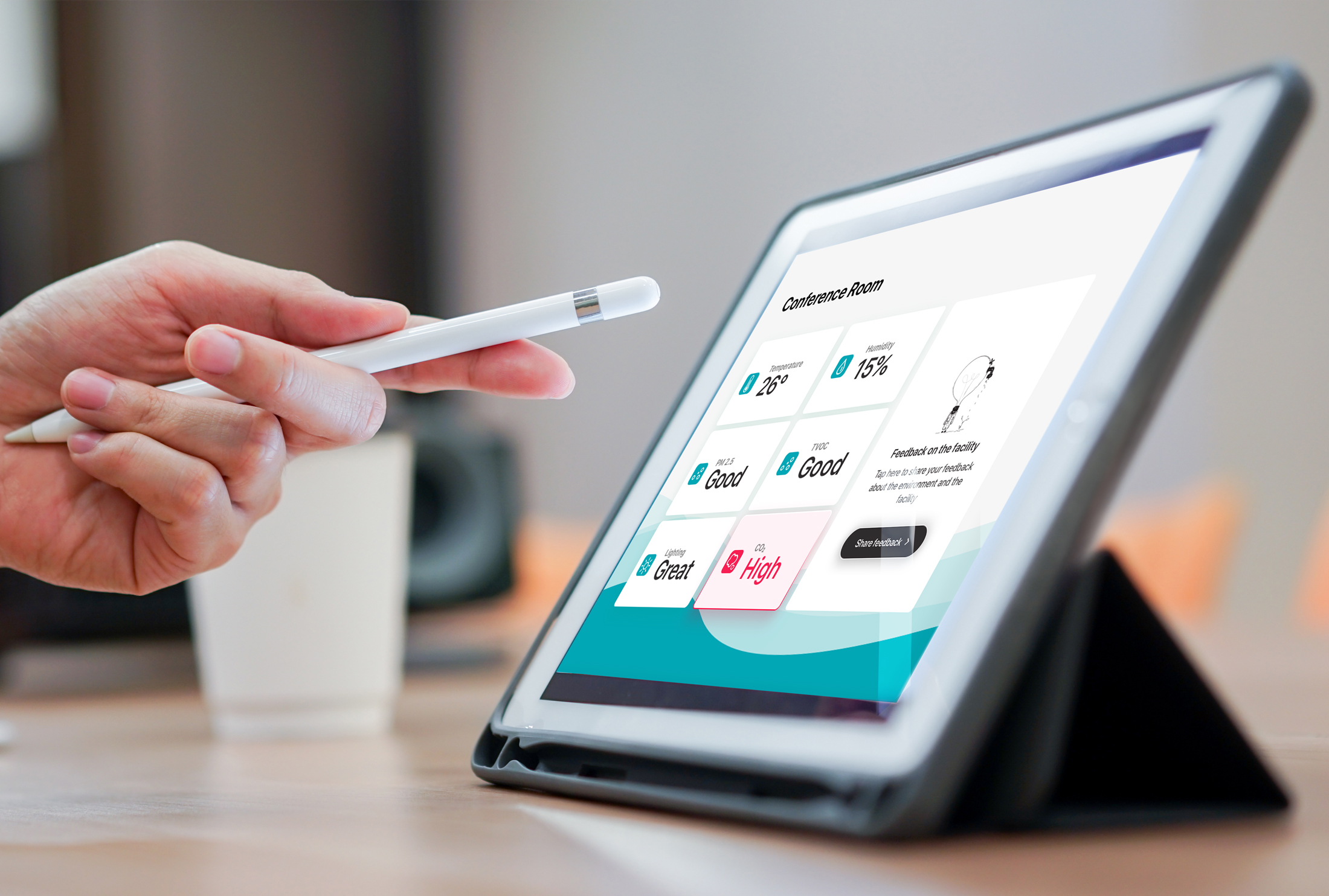 1. Contact arbnco to provide Arc Project ID, place order and make payment for first year subscription ($1,250)
2. We supply the free monitors and quick-installation guide
3. Connect to arbnco platform and start automatic streaming to Arc account
For more information on getting started please contact us via email.